During the epidemic, Hanjiang has continuously exported equipment to more than 20 countries in Asia, Africa, North America, South America, Europe, and Oceania, and successfully installed more than 30 fully automatic insulating glass production lines in these regions.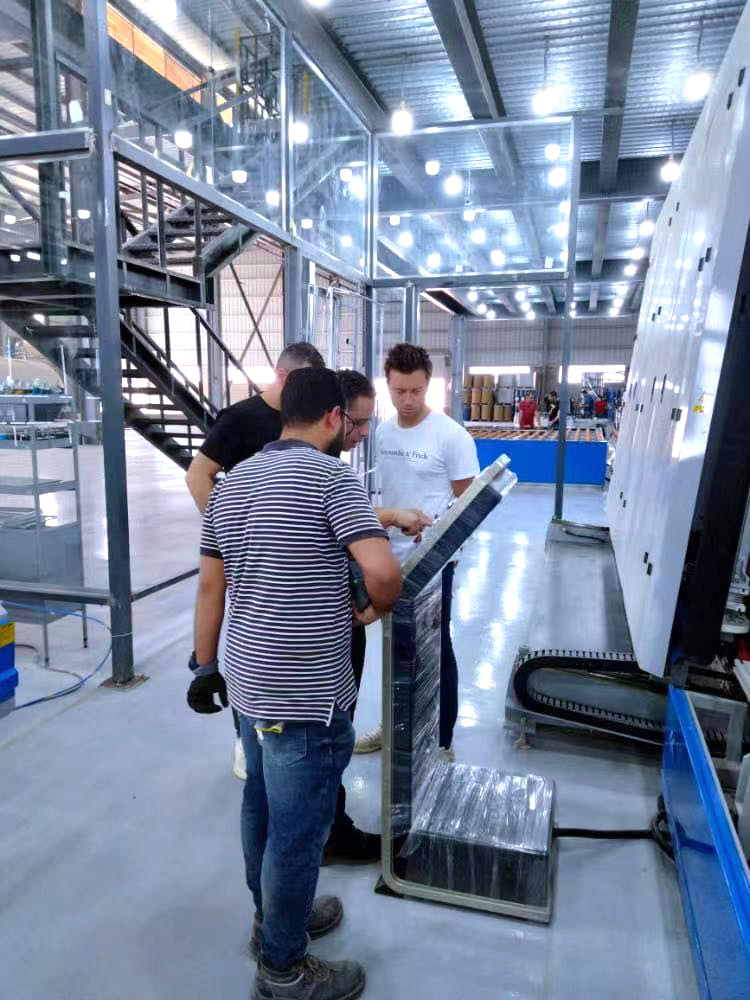 Export Department has always been a strong team that HanJiang is committed to building. In the past ten years, our company has cultivated a multi-dimensional sales system integrating after-sales and sales in many offices in other countries.
During the epidemic, the sales system played a very active role. The local sales and after-sales service made customers truly feel that we are not just " saying".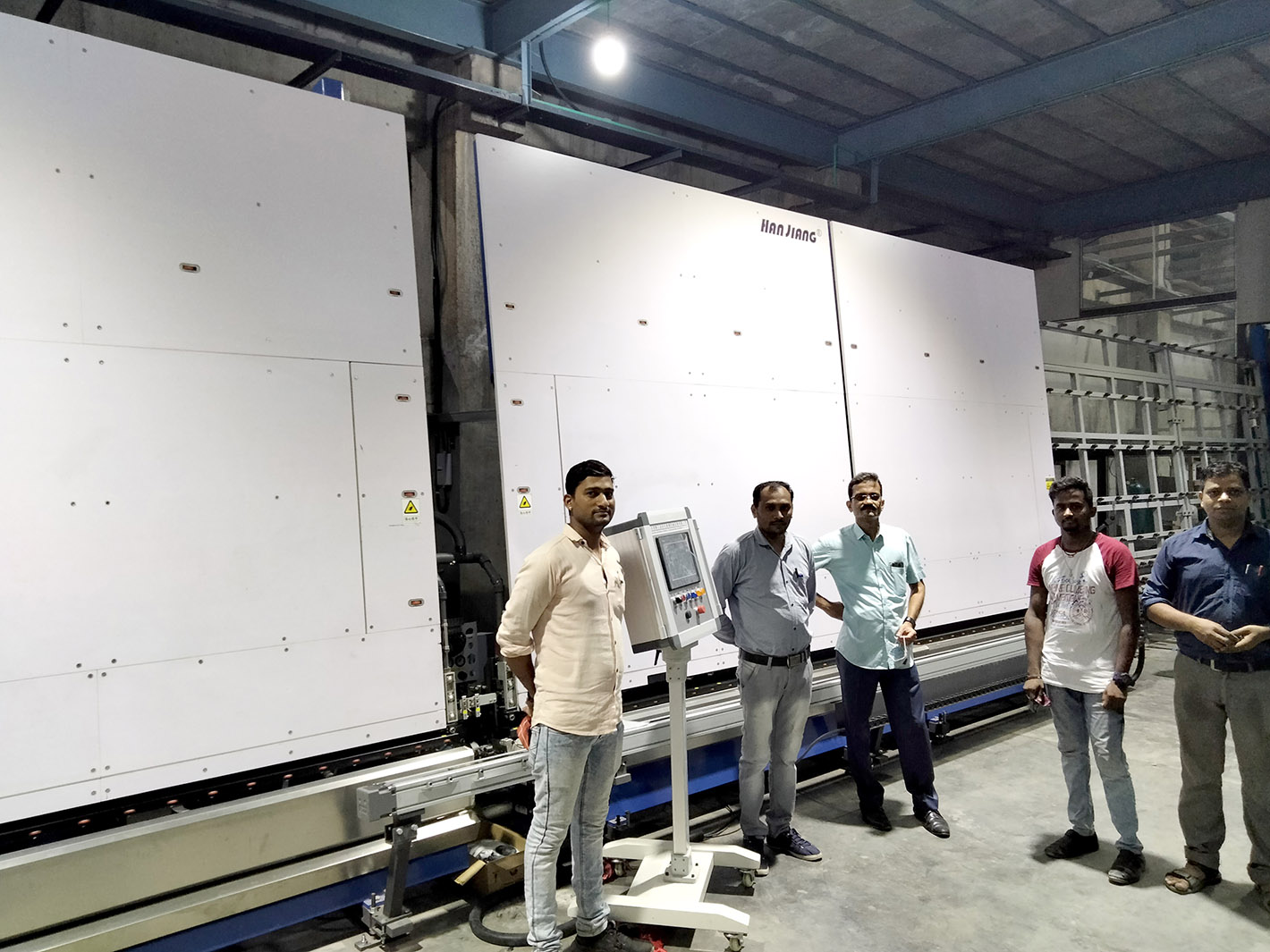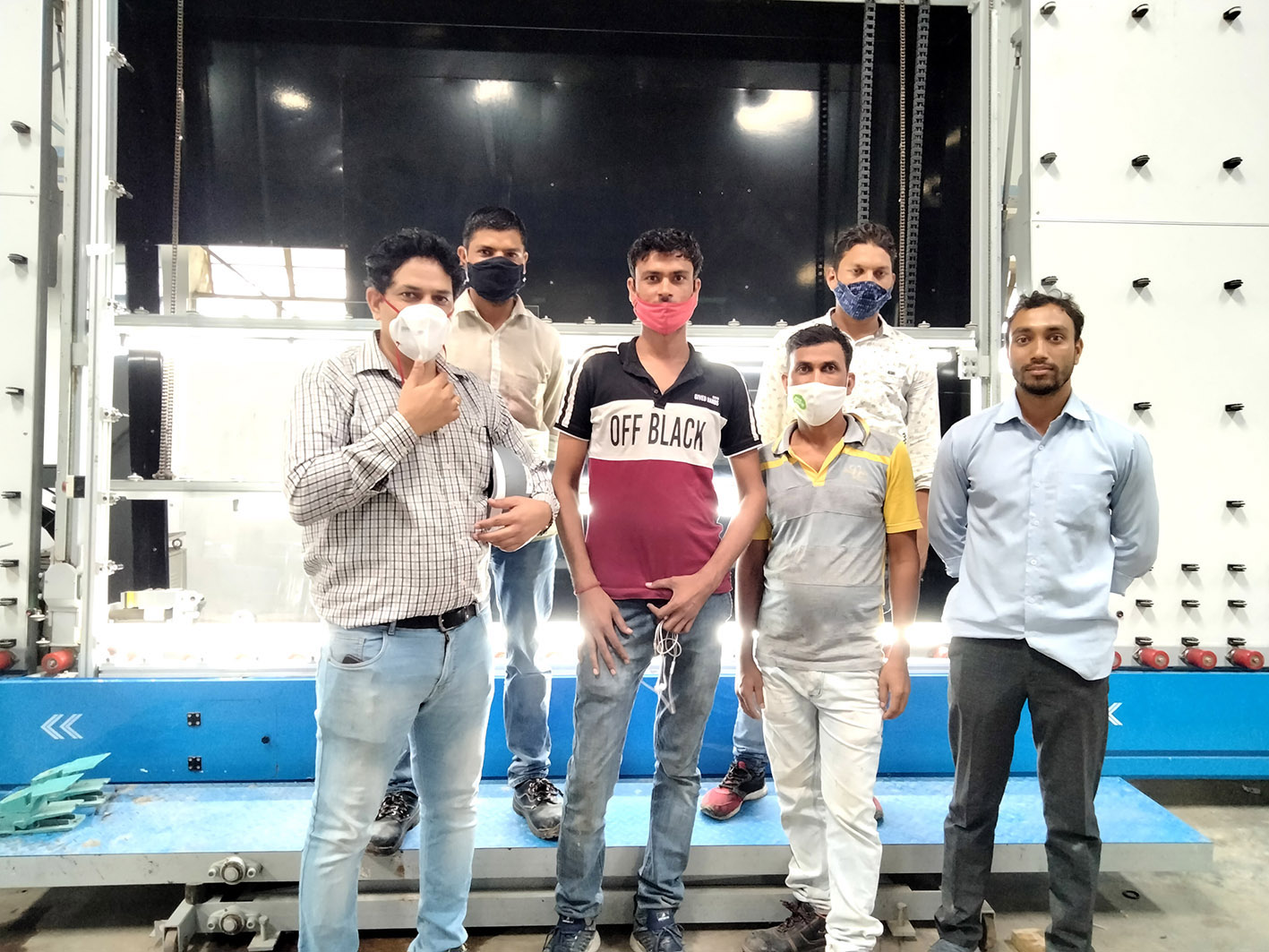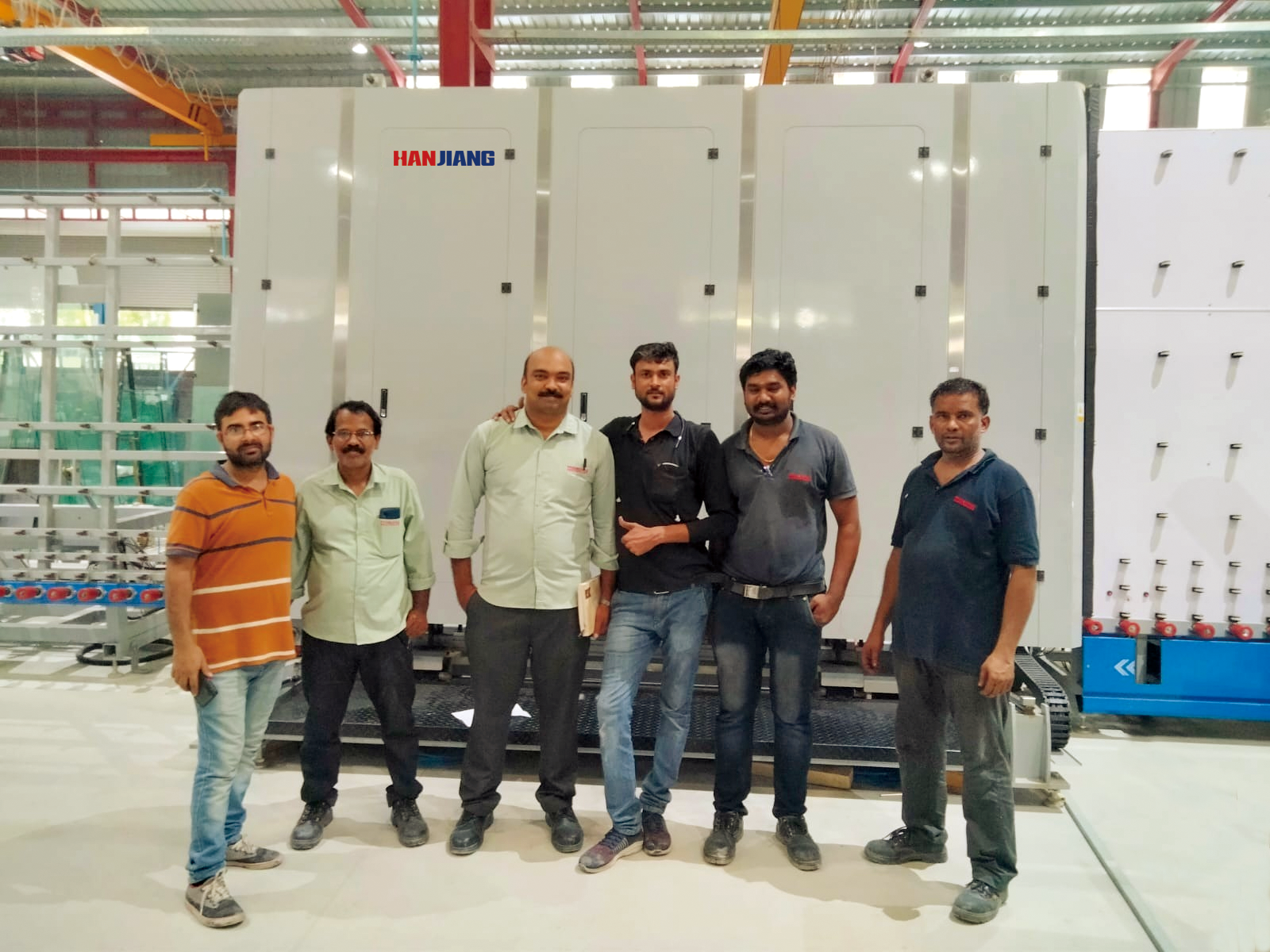 When many domestic suppliers were at a loss for the foreign trade market during the epidemic, Hanjiang's overseas team has quietly started local visits to provide the most convenient sales and after-sales service.
The export turnover in the third quarter of 2021 has been achieved, and the successful counterattack during the epidemic is expected to create a new export record. Through the test of the epidemic in the past two years, Hanjiang export department once again firmly believes that opportunities are always reserved for those who are prepared well.
We will forge ahead, never forget our original intentions, and keep to create new successes.